Dispute Resolution and Litigation Law
Disputes are stressful for all those involved. We aim to provide practical resolution of disputes in an effective and timely way.
We provide good sound advice and our aim is to achieve a positive outcome as efficiently as possible. We can represent you at all stages, negotiation, mediation or through the Court system. Our early involvement is the key.
We advise on:
Arbitration and mediation
Commercial litigation
Contractual disputes
Debt recovery
Judicial review
Insurance law
Negligence
Receivership and liquidation
Trust and Estate disputes
Civil and criminal litigation
Traffic offences
Contract disputes
​
Insurance litigation
Commercial litigation
Civil litigation
Licensing
Tenancy
Construction, building and weather-tight homes
Liquidation
Bankruptcy
Voidable transactions
Commercial litigation
Civil litigation
​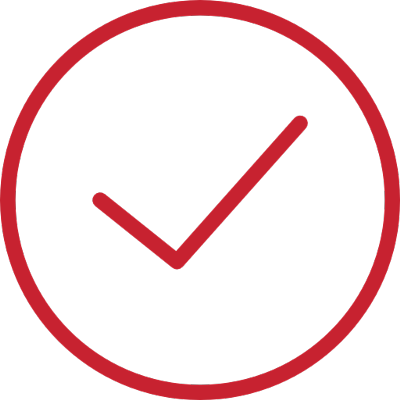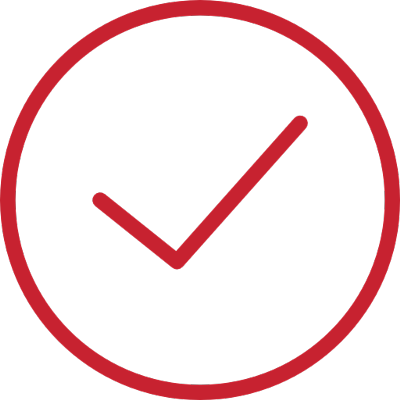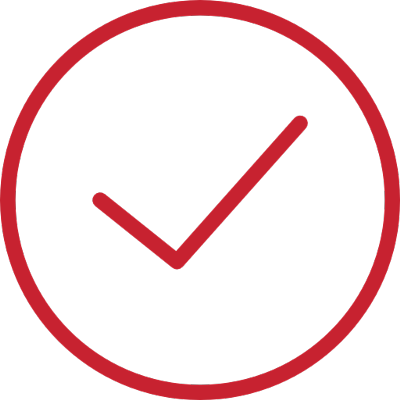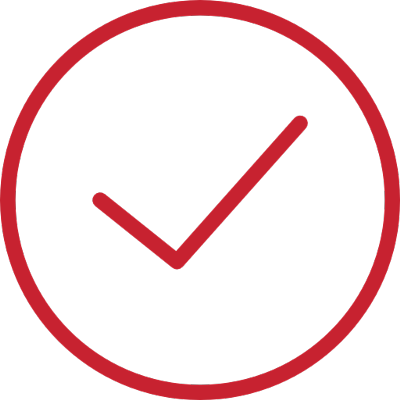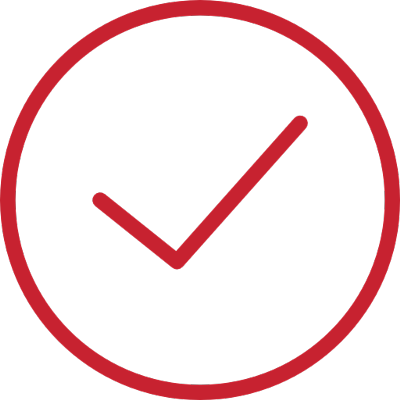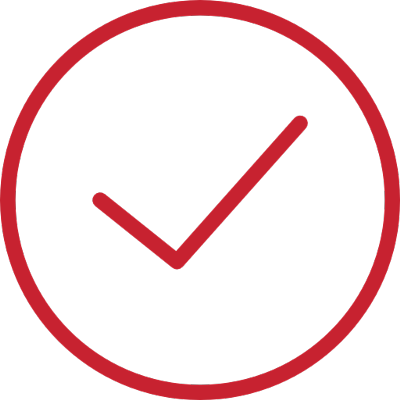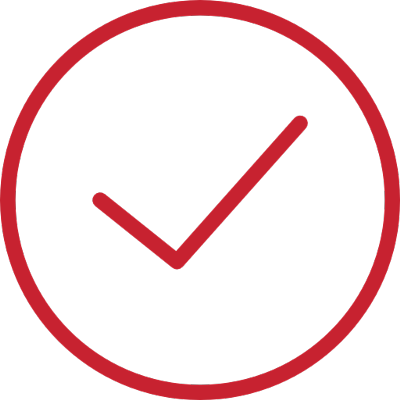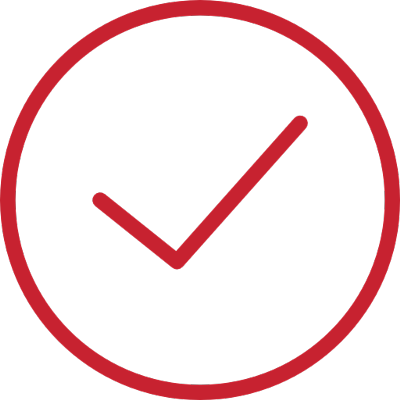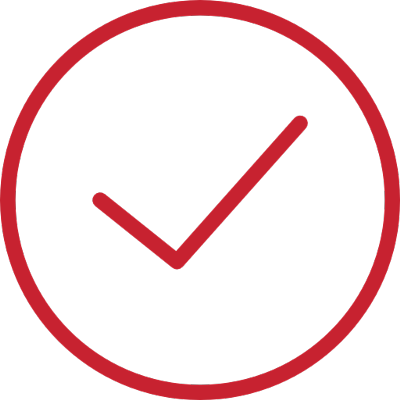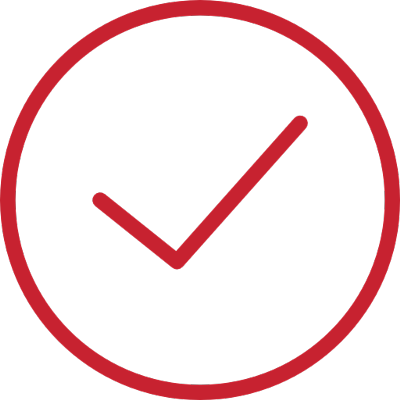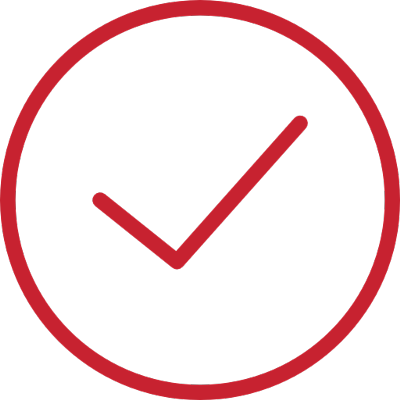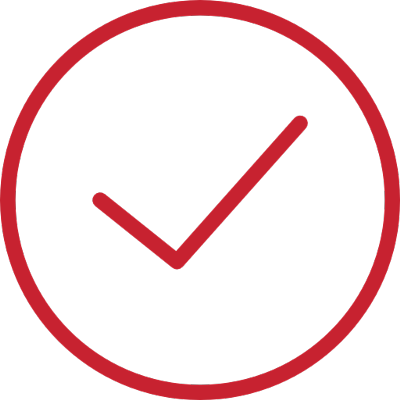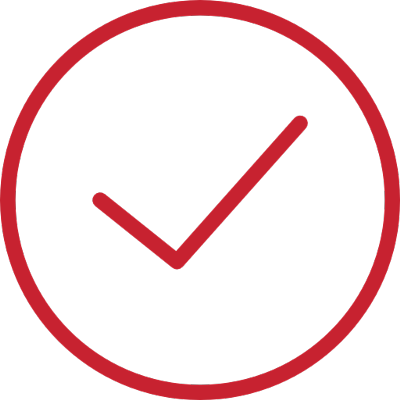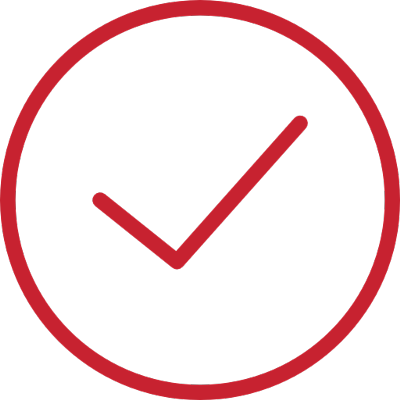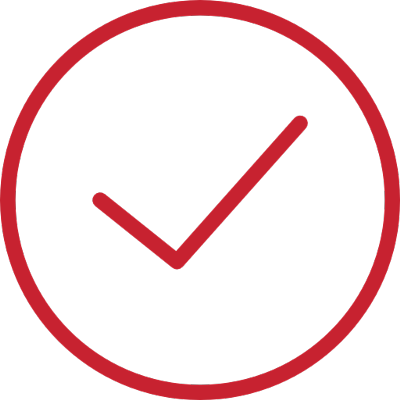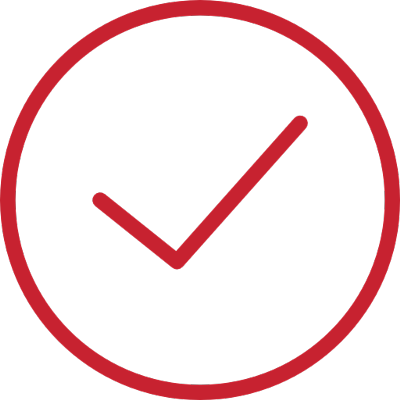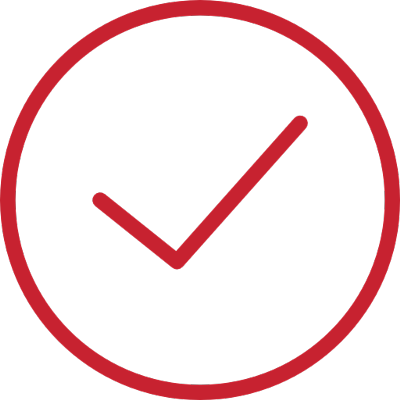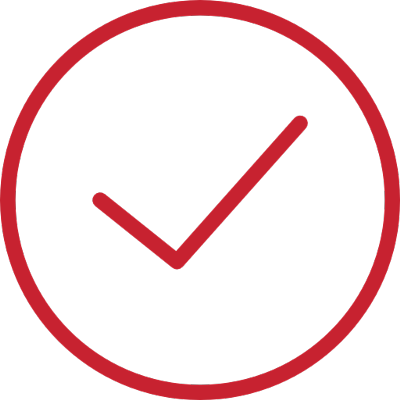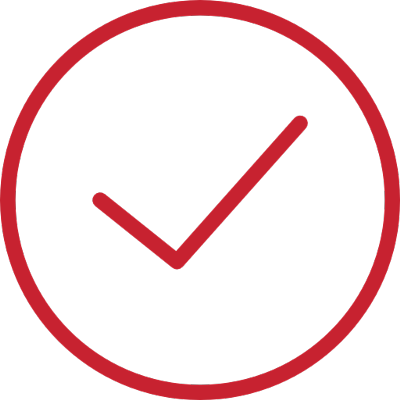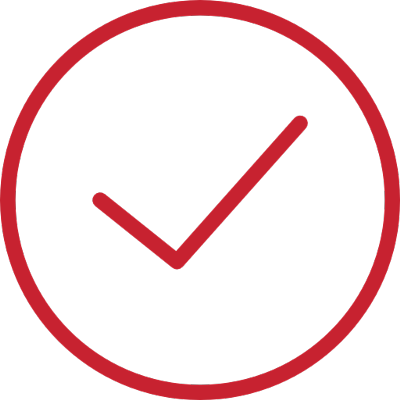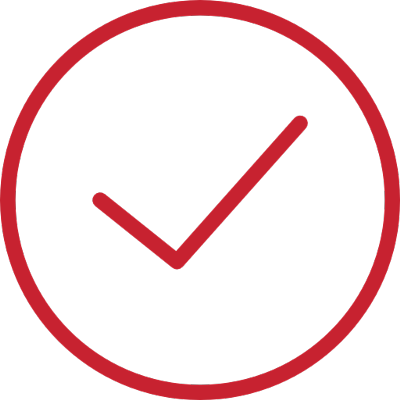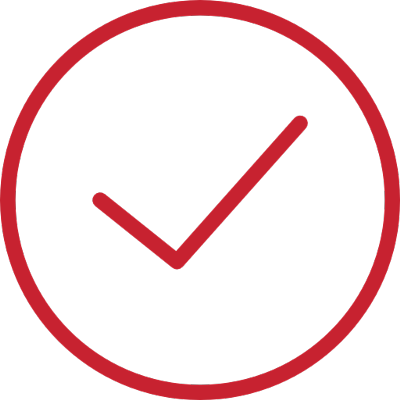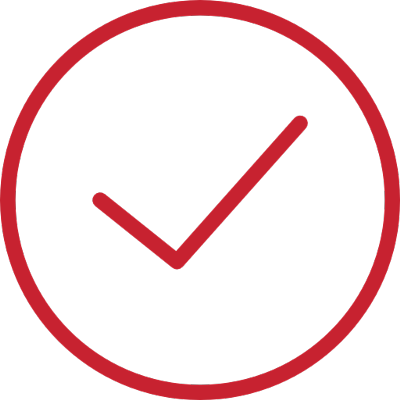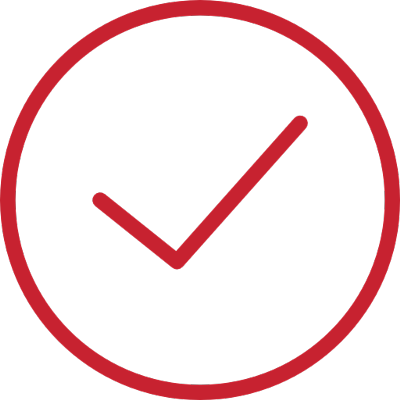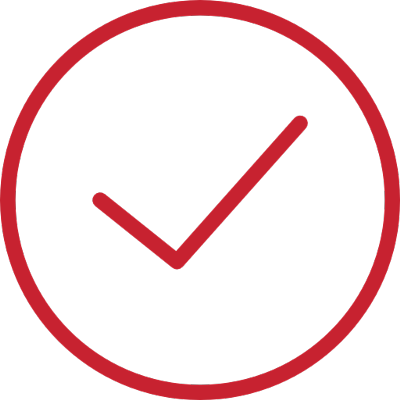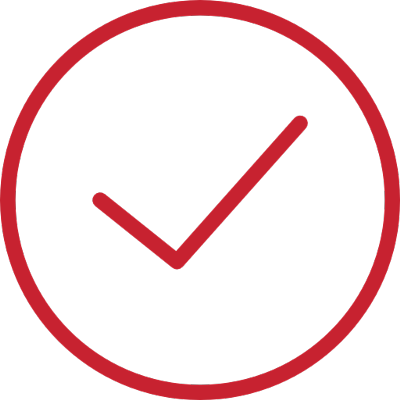 Incorporating R.A. Fraser & Associates
Incorporating R.A. Fraser & Associates