Family Law
At SB Law, we recognise that when people need to consult a family lawyer, they are usually under a great deal of stress.
The legal processes that can be involved in regards to the care and custody of children, the breakdown of long-term relationships, and the subsequent division of property can seem very complicated and only add more worry to an already highly difficult time.
Bearing this in mind, we put all of our professional experience, training and human understanding to work in helping you to find practical solutions to your legal issues in these trying circumstances. We'll take the time to explain your case in plain English so it's perfectly clear what is happening and what your options are. Whenever possible we'll do our utmost to resolve matters by negotiation or mediation in order to avoid potentially distressing and costly Court proceedings.
We can assist you with legal issues around:​
Separation and divorce
Child/spousal maintenance
De facto relationships
Arbitration and mediation
Property settlements
Pre-nuptial agreements
Custodial arrangements
CYFS proceedings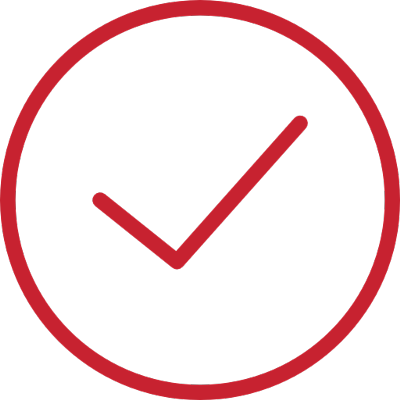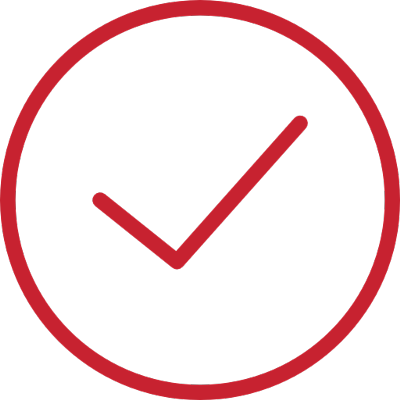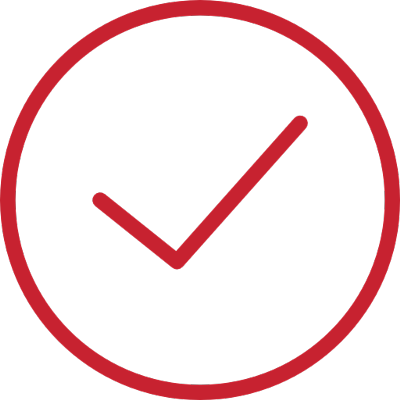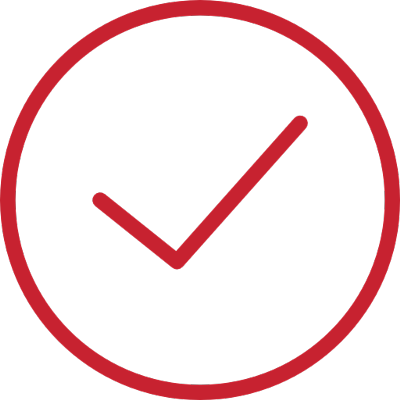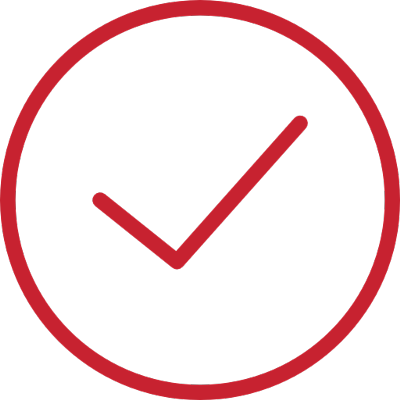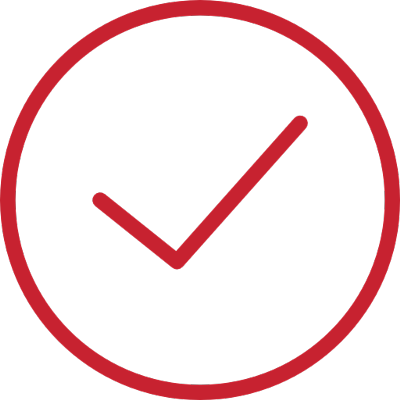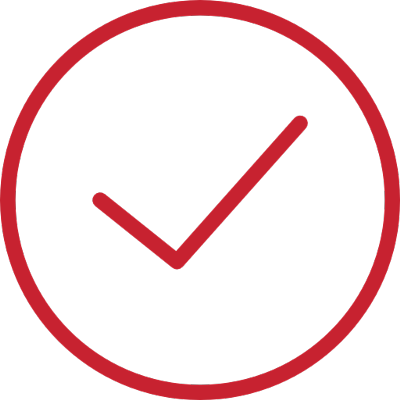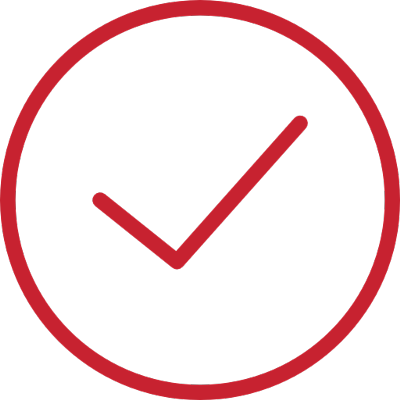 Incorporating R.A. Fraser & Associates
Incorporating R.A. Fraser & Associates