Commercial and Company Law
We provide specialist advice on this wide and varied area of law.
Whether you are a sole trader, in partnership, limited partnership or a company we can help. We are here to work with you and your other professional advisers in order to decrease your risks and increase the profitability of your business.
We advise on:
The sale and purchase of assets
Effective structuring of business entities
Business sales and purchases
Company structuring, constitutions and shareholder agreements
Company sales and purchases
Formation of companies, partnerships, or limited partnerships
General Business Advice​
Joint ventures
Property and leasing
Share purchase and sales
Banking and Finance
Succession Planning
Amalgamations
Acquisitions and Mergers
Business risks and personal property protection
​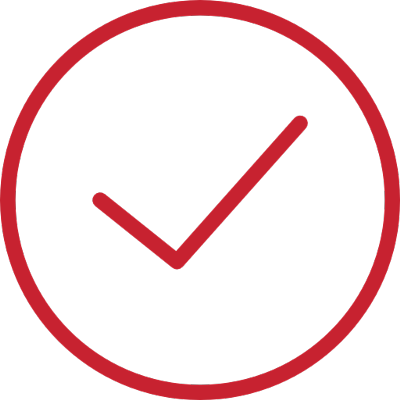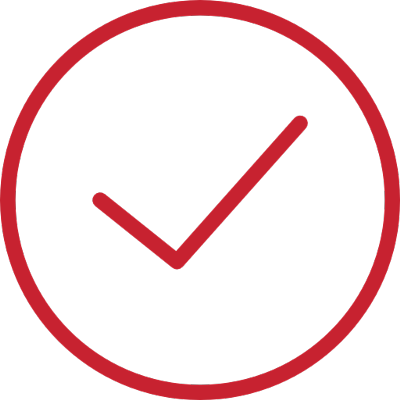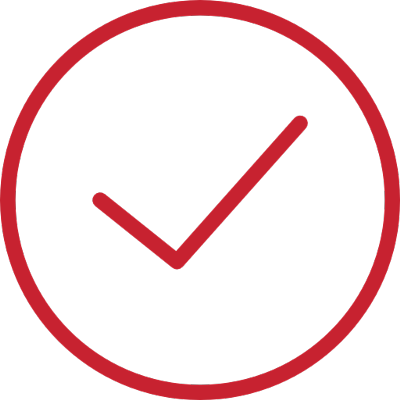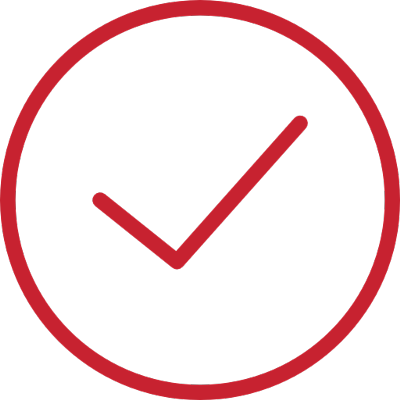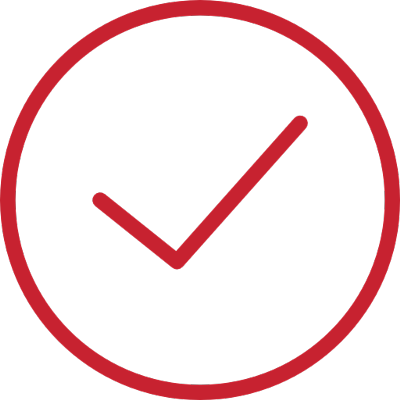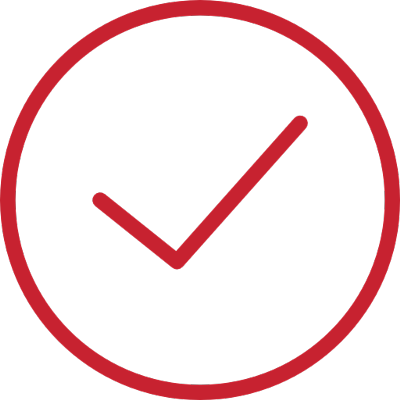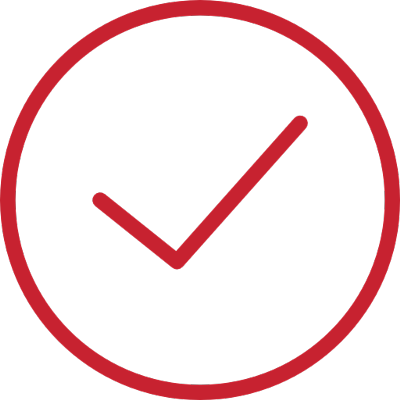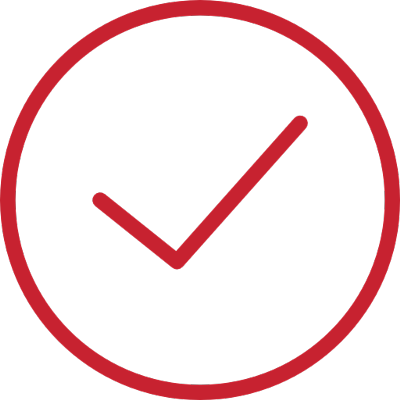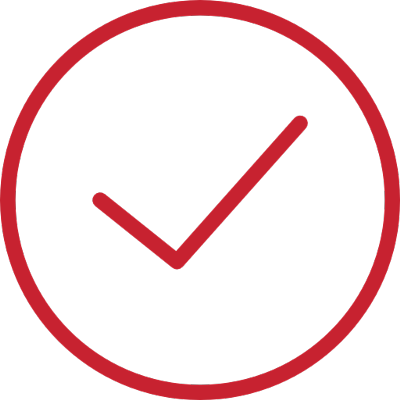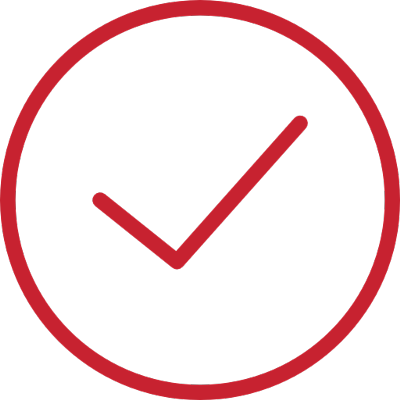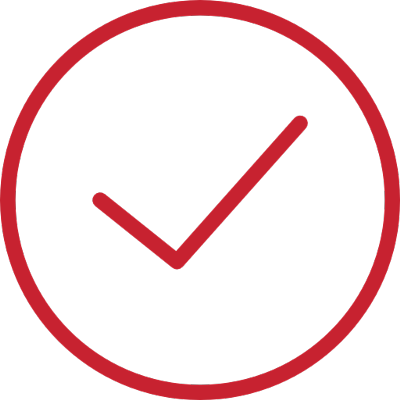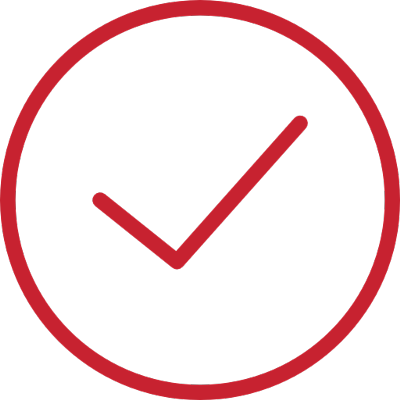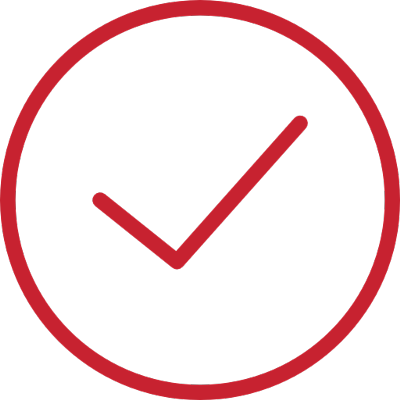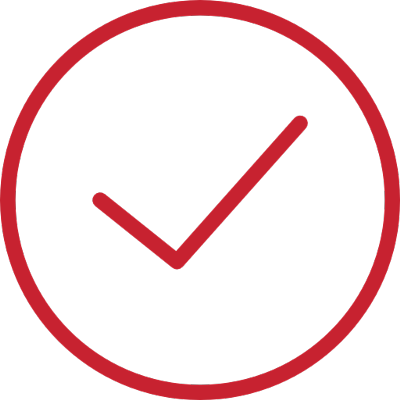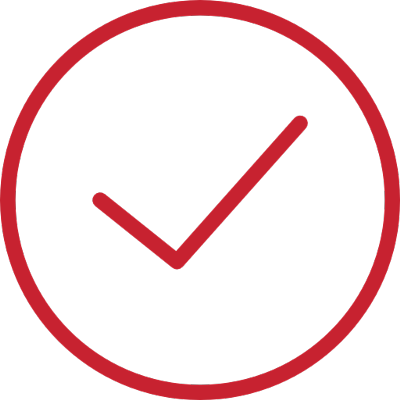 Incorporating R.A. Fraser & Associates
Incorporating R.A. Fraser & Associates