Employment Law
We'll help you find practical and lasting solutions to your workplace problems.
Our preferred approach is always to find low cost early resolution through negotiation to avoid costly litigation. However, we also offer extensive litigation options in a variety of settings including the ERA, Employment Court and other dispute resolution forums.
Employment law governs all relationships between employers and employees. It is vital that both of these parties are able to:
Identify legal obligations including Good Faith
Understand and apply employment law in a practical and sensible manner
Comply with key statute laws and avoid disputation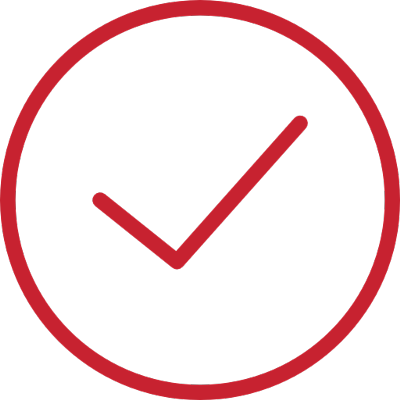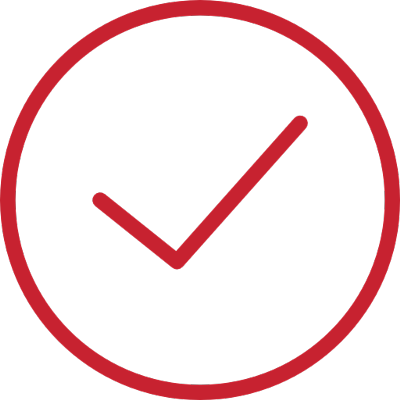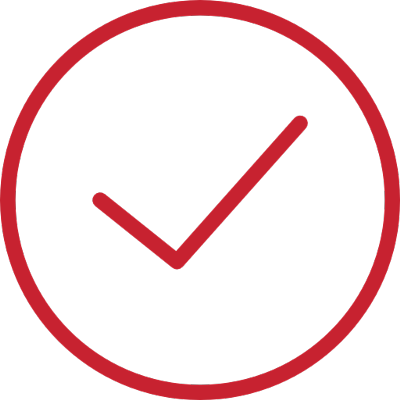 We act for both employers and employees. Our motto is "if you are in a hole" don't dig further - get timely advice.
Our employment services include:​
Conducting disciplinary investigations in a procedurally fair manner
Resolution of personal grievances/disputes
Drafting/ negotiation of employment agreements
Attendance at mediation, Employment Relations Authority and the Employment Court
An independent investigation and mediation service​
Resolving Restructuring /Redundancy issues.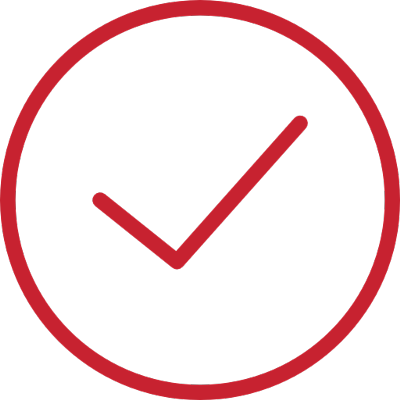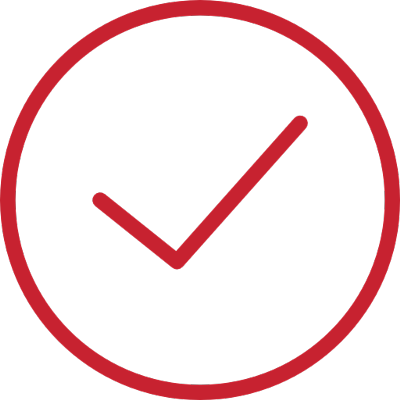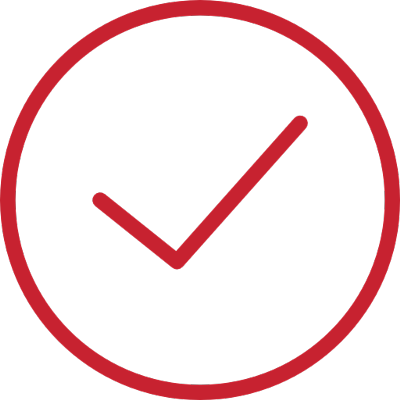 Advice on employee performance issues and performance management dismissals
Employer's duties to comply with health and safety obligations
How to handle workplace stress or bullying issues
How to handle appointment/selection issues
Contracting out disputes
Privacy Issues
Sexual harassment claims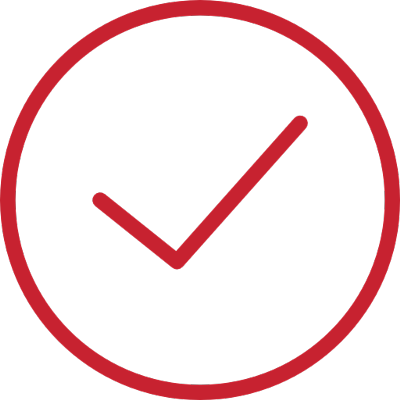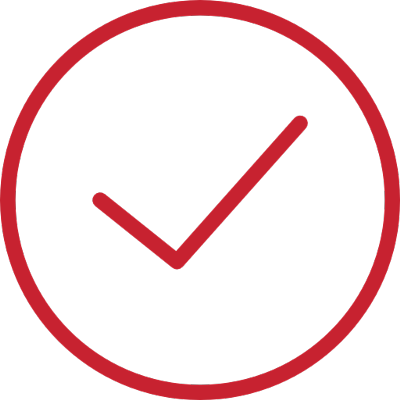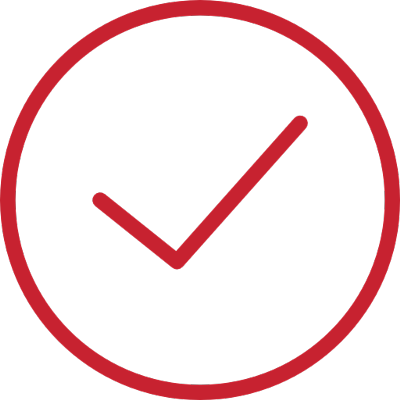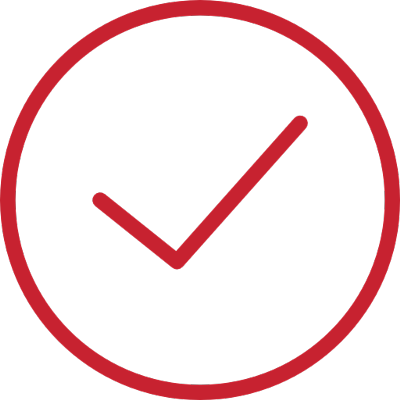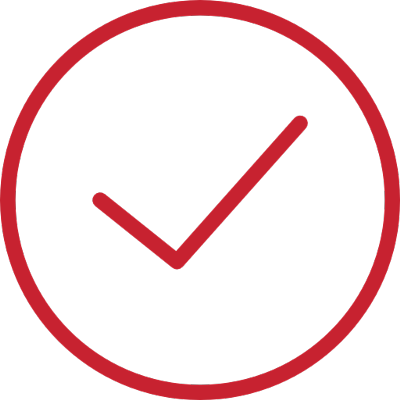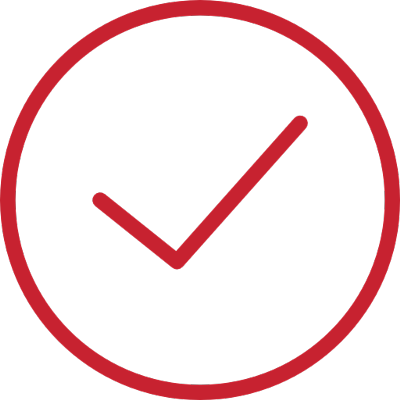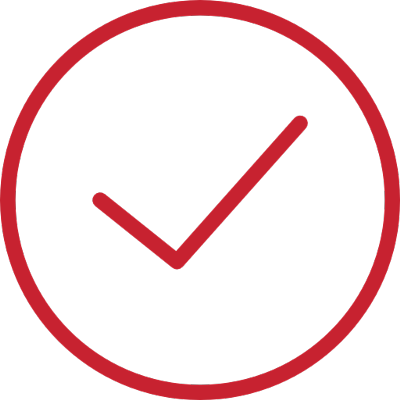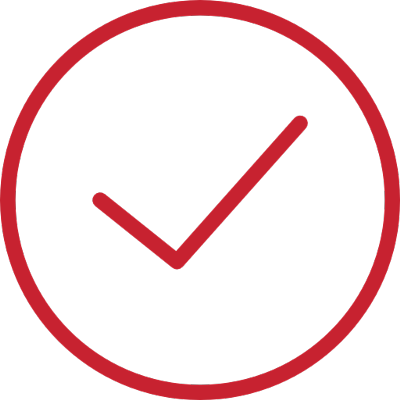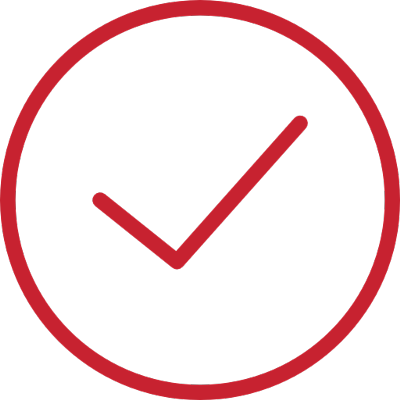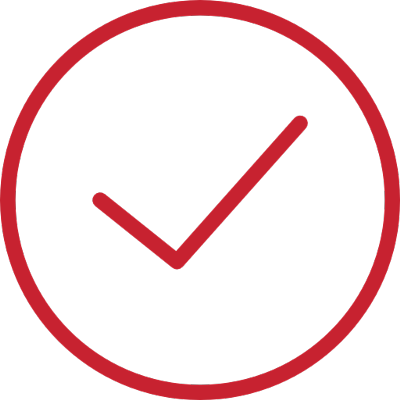 Incorporating R.A. Fraser & Associates
Incorporating R.A. Fraser & Associates